Renninger's Antique Market in Adamstown was abuzz with shoppers looking through antiques and collectibles during their Special Sunday.
The outdoor market opened at 5:00a.m. and was full of activity by mid-morning.
Items such as antique furniture, collectibles, jewelry, china, silver, art and more were on hand for folks to browse through while they strolled the grounds at the outdoor market.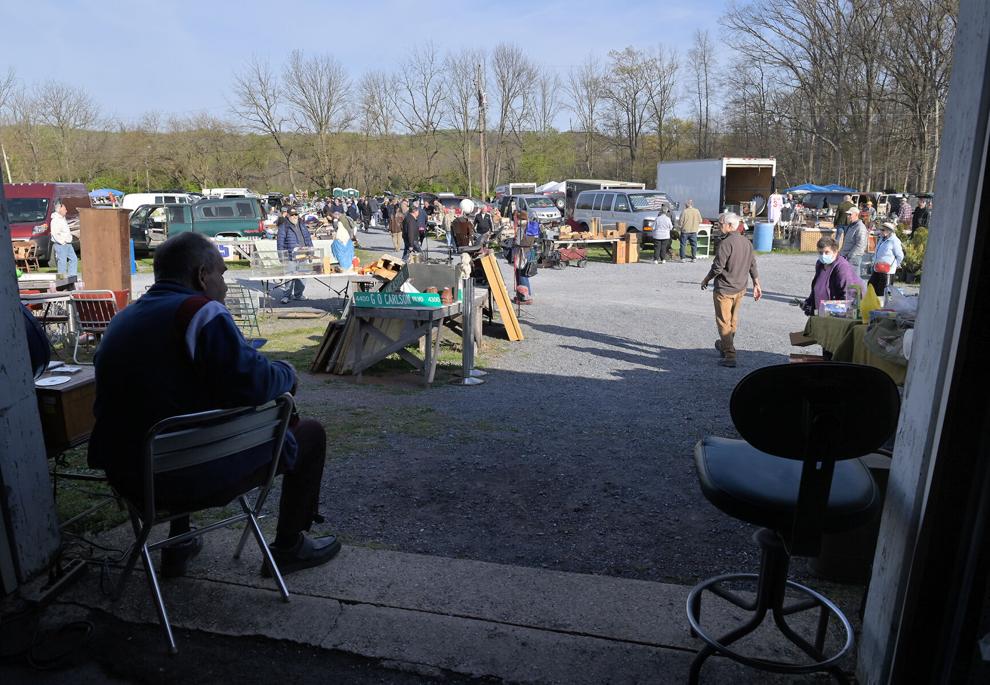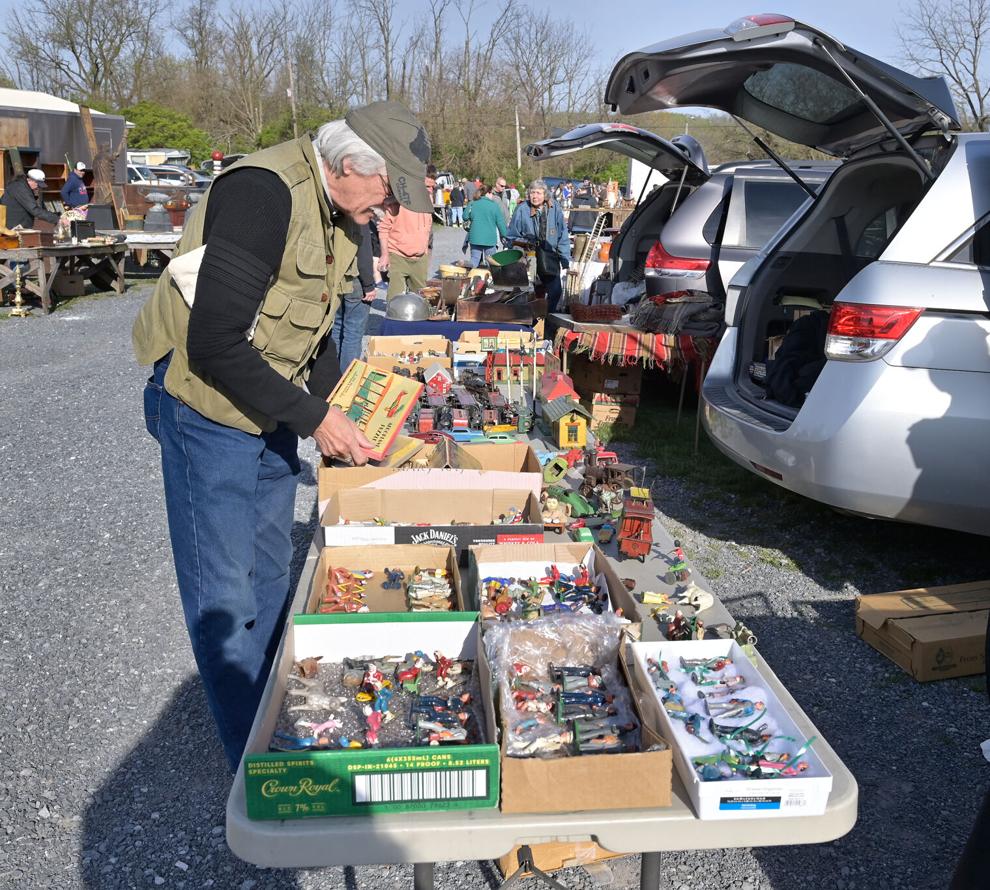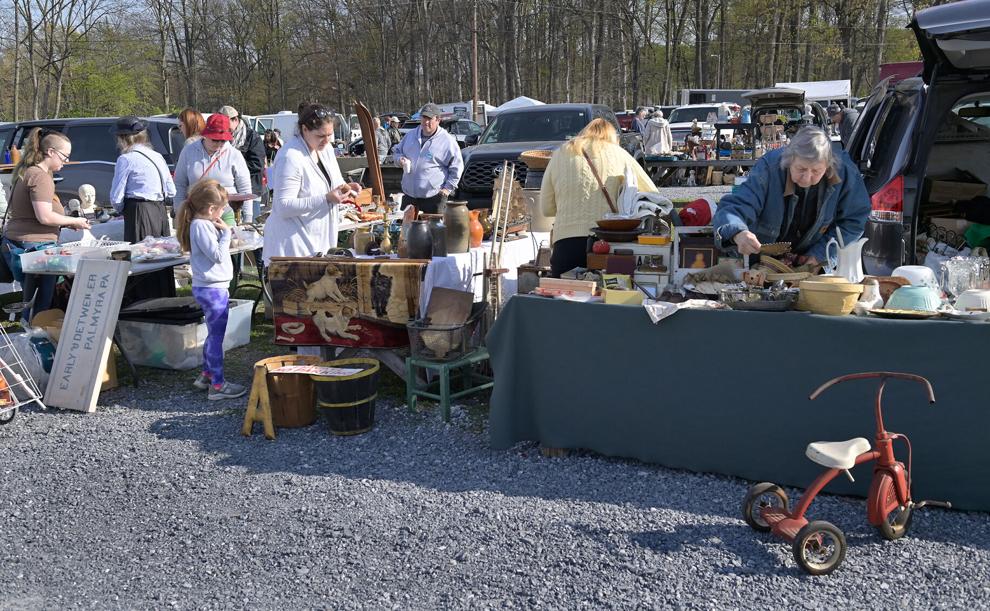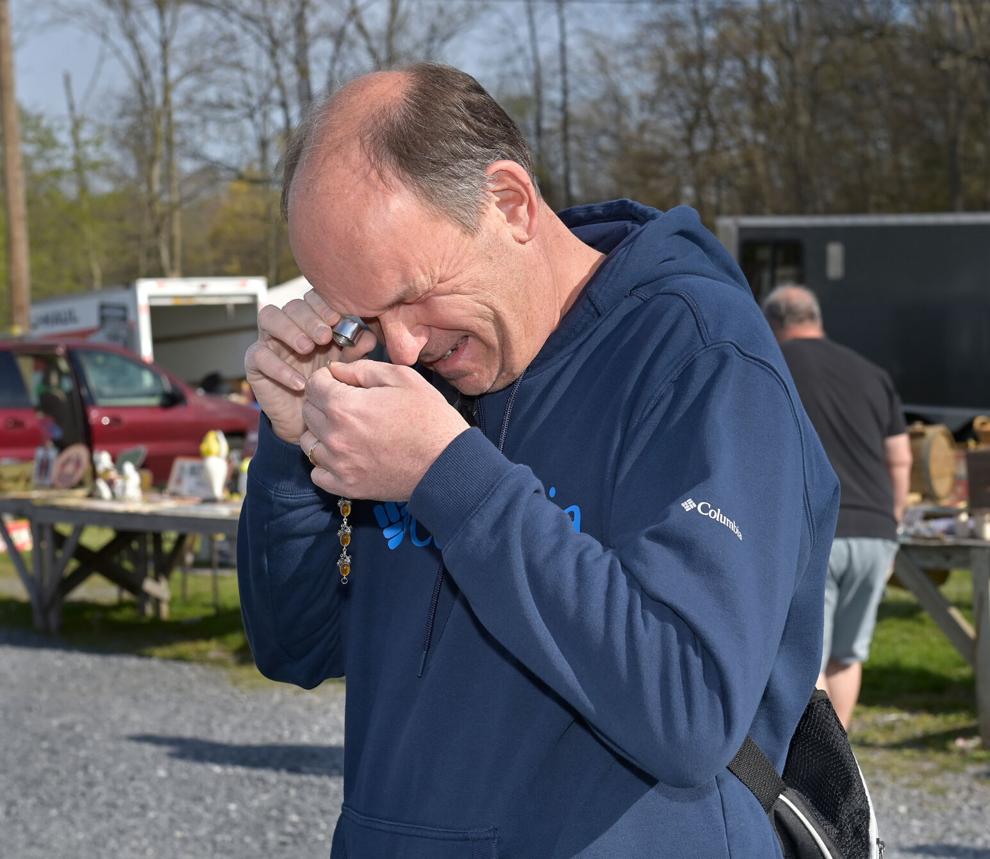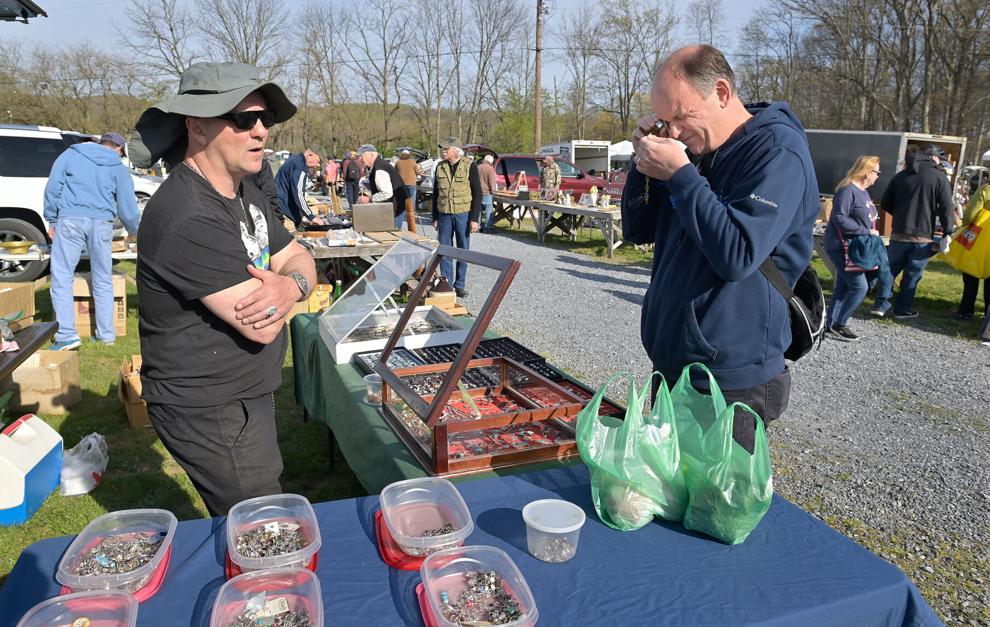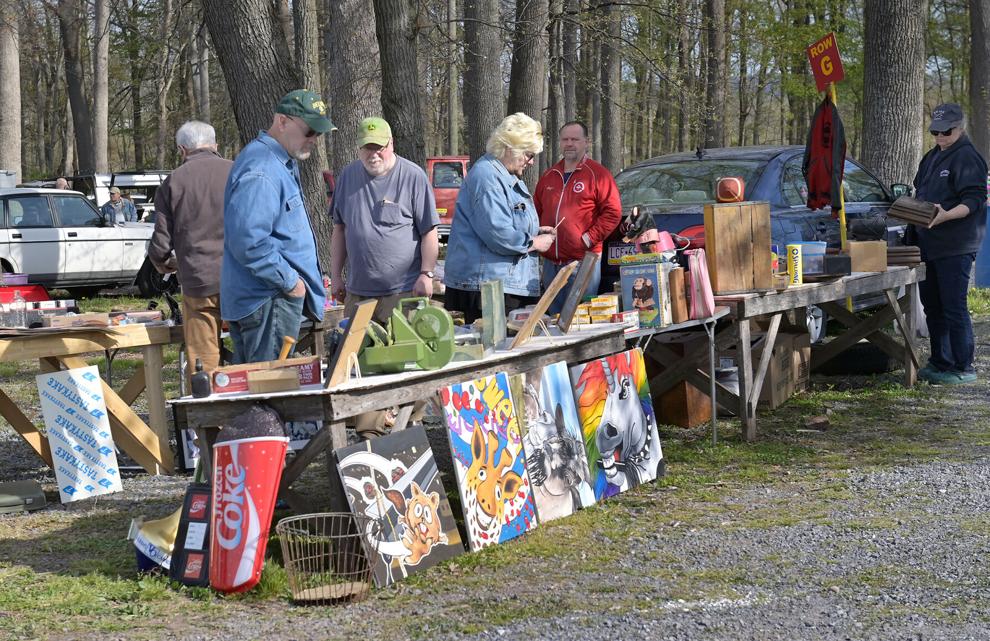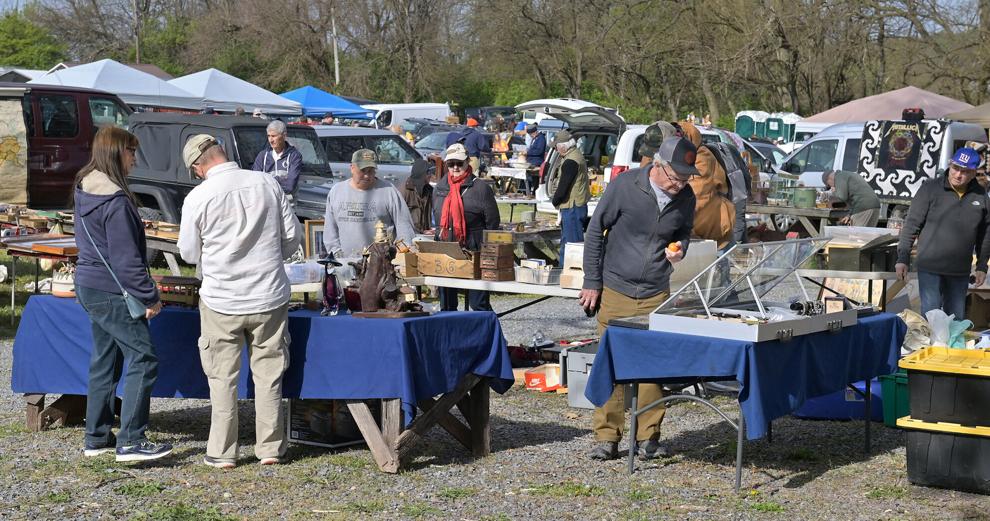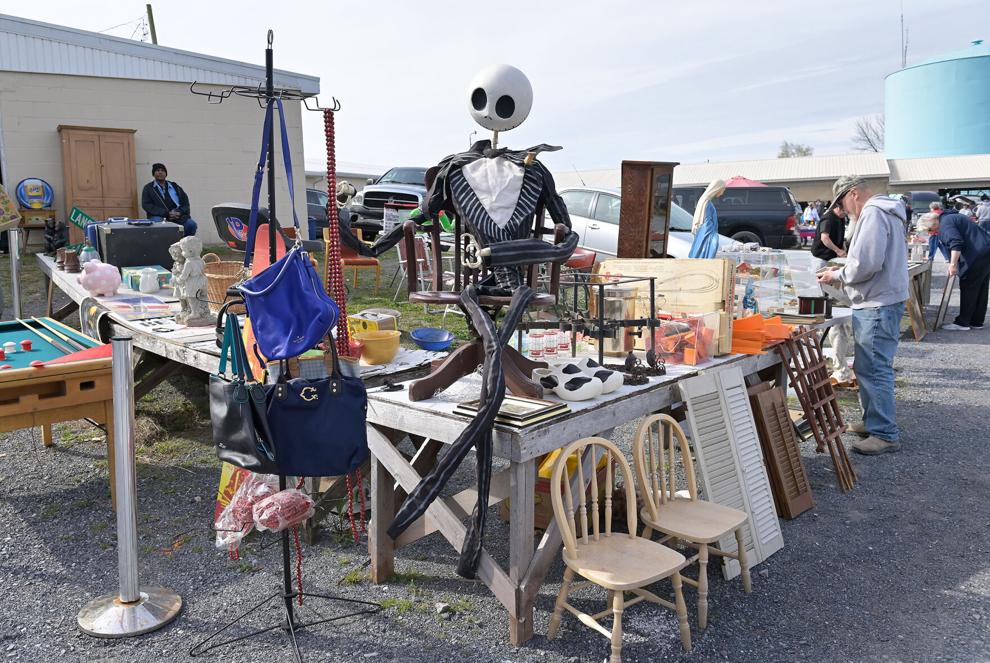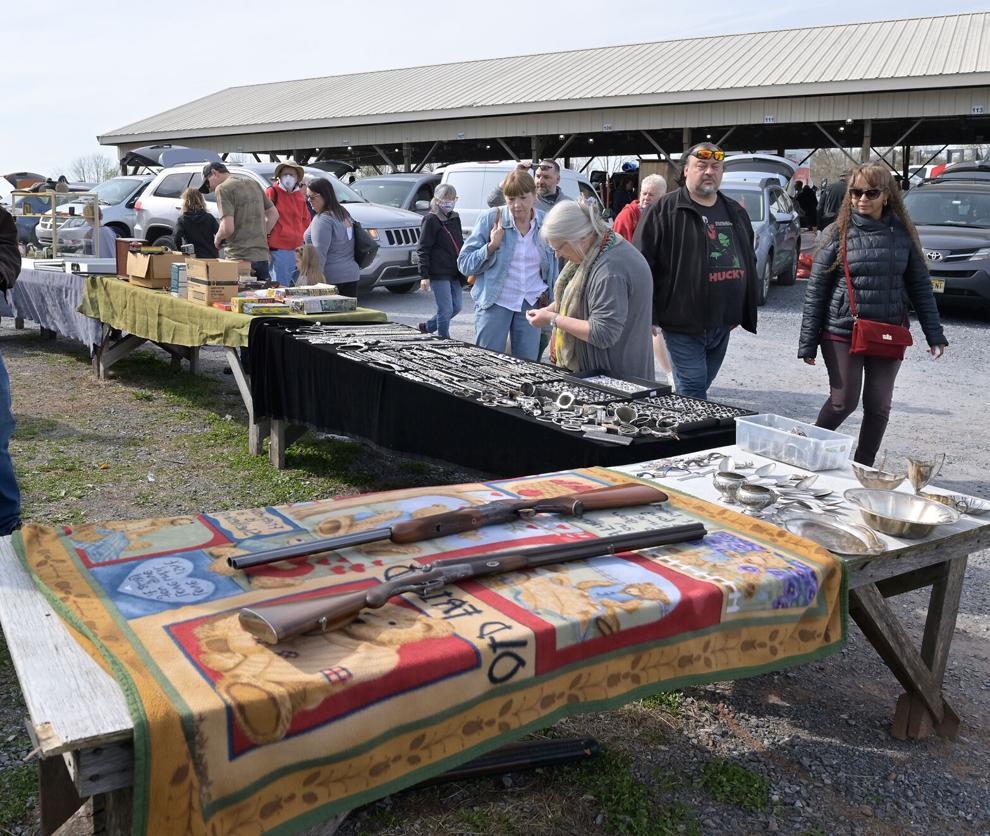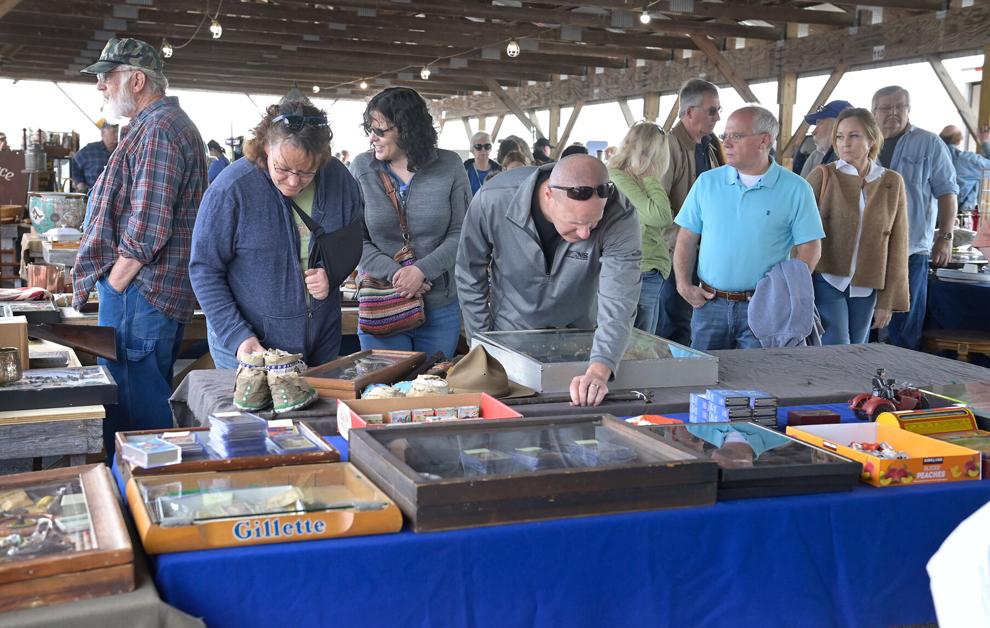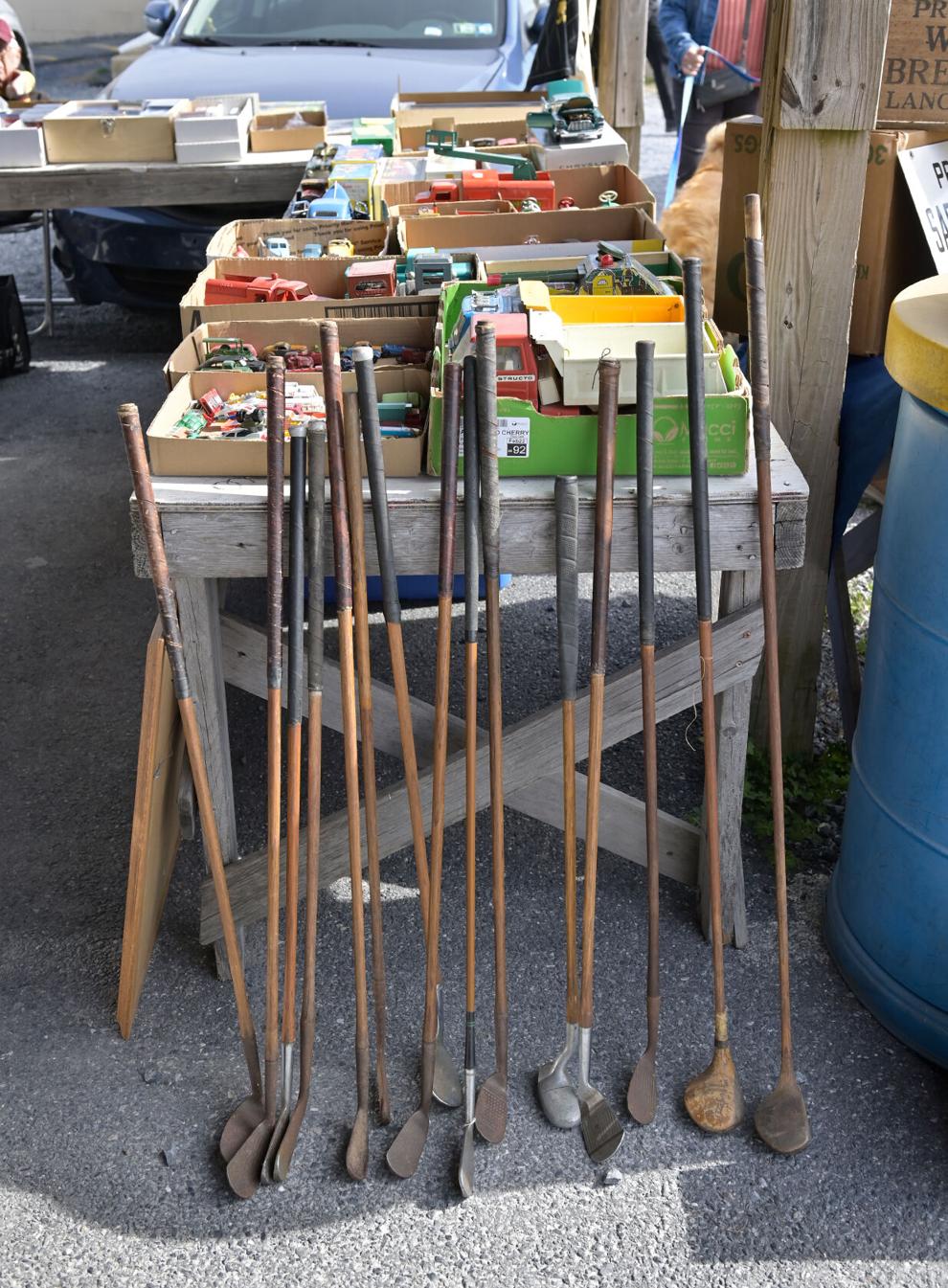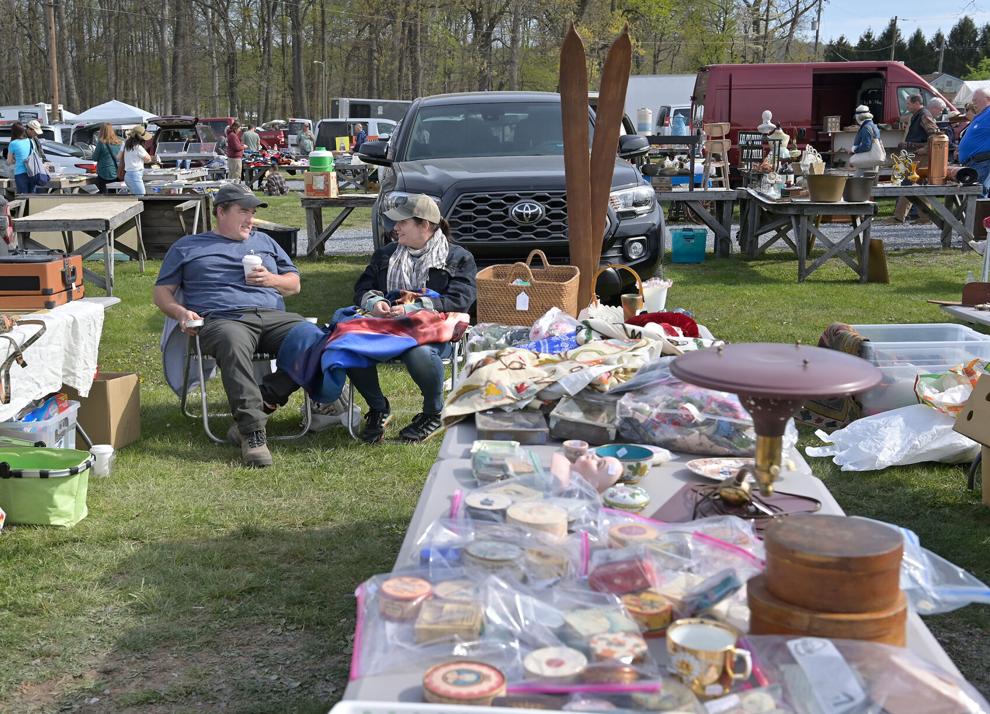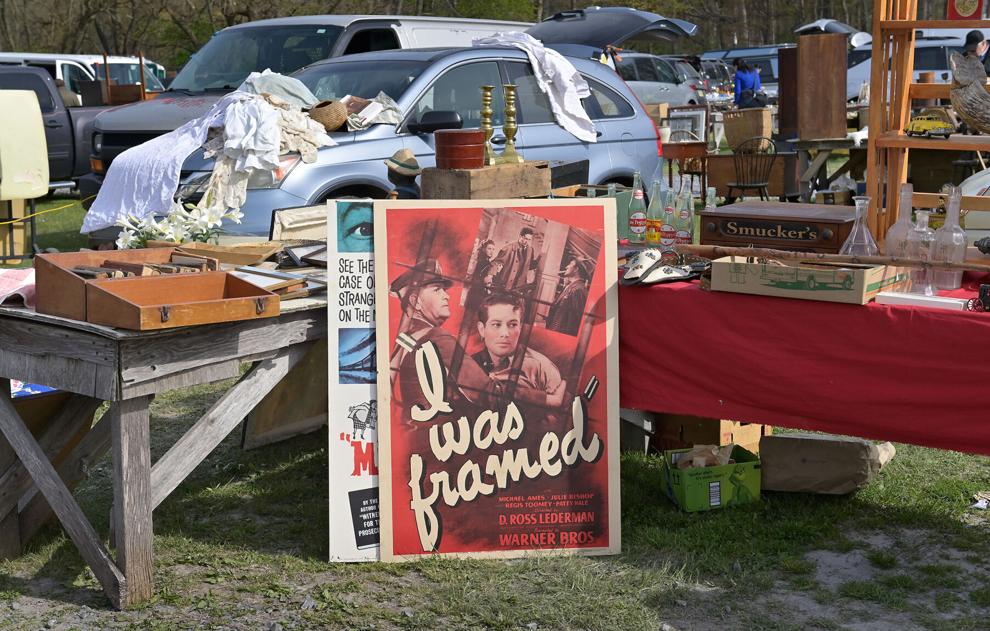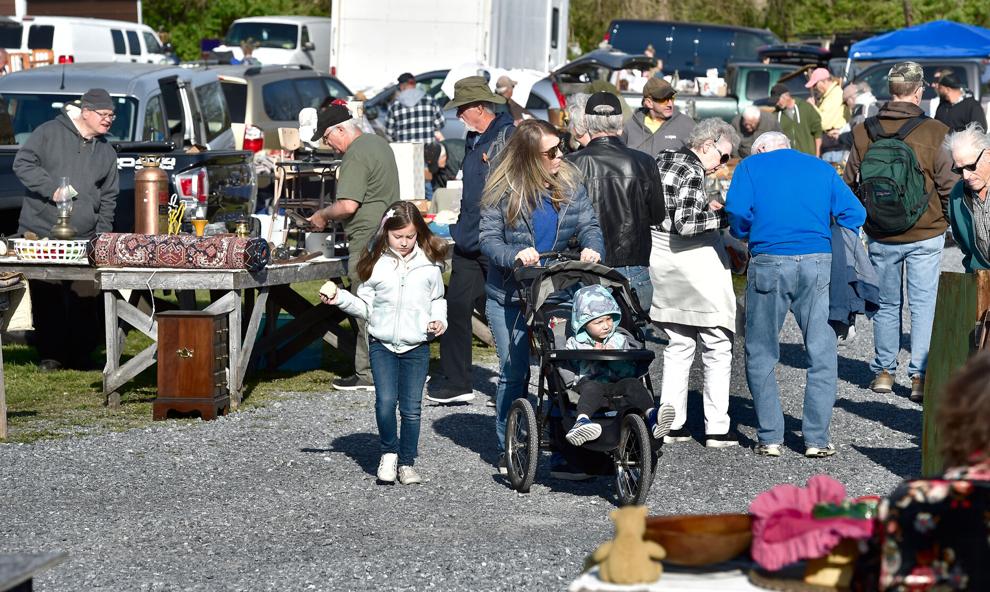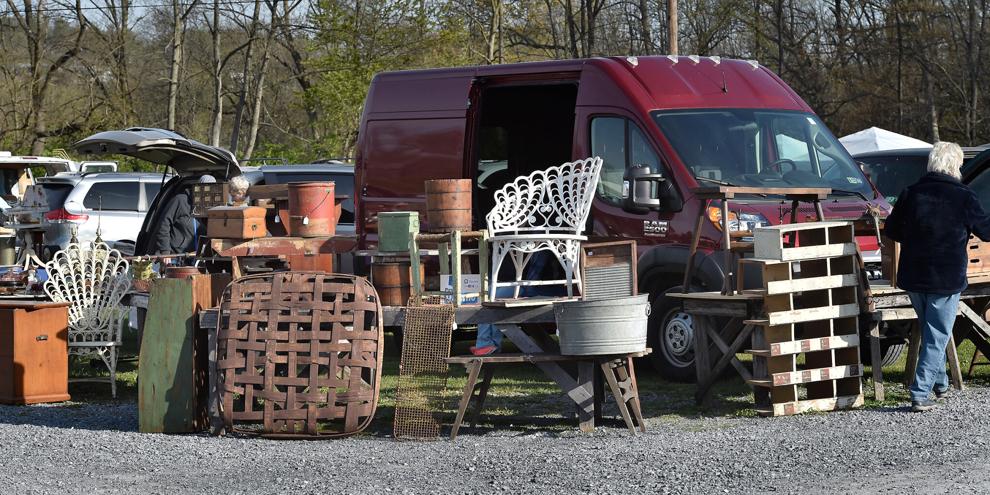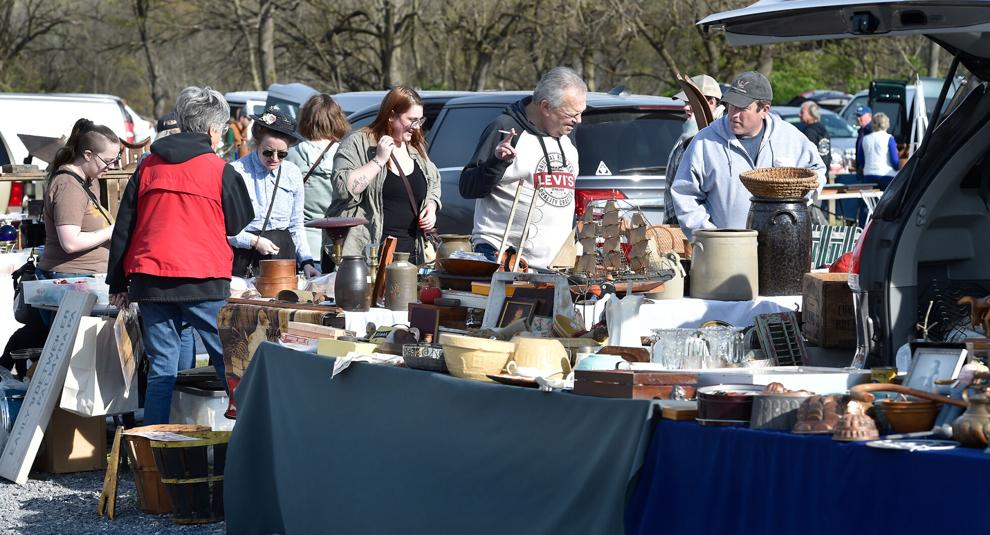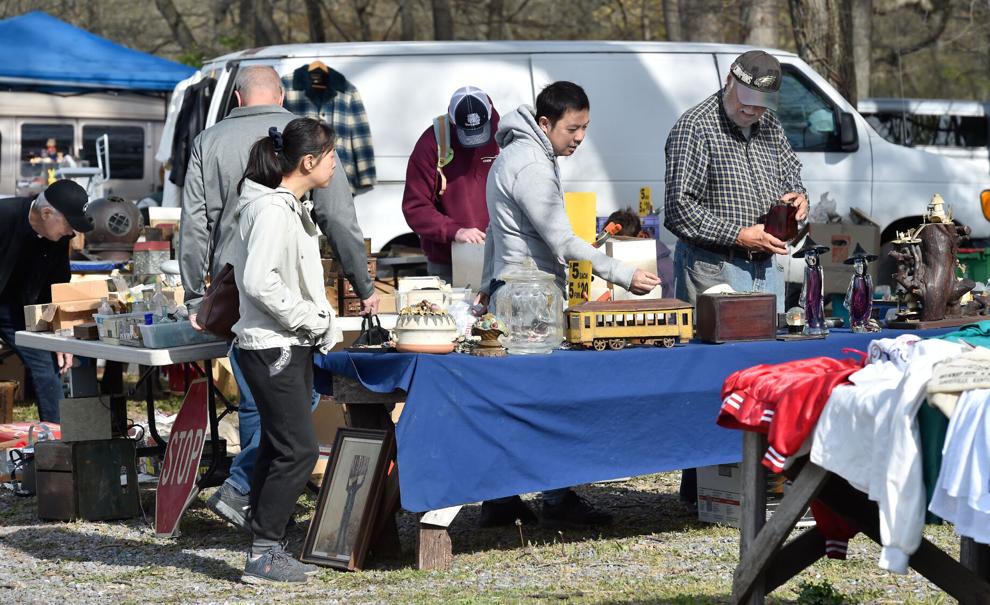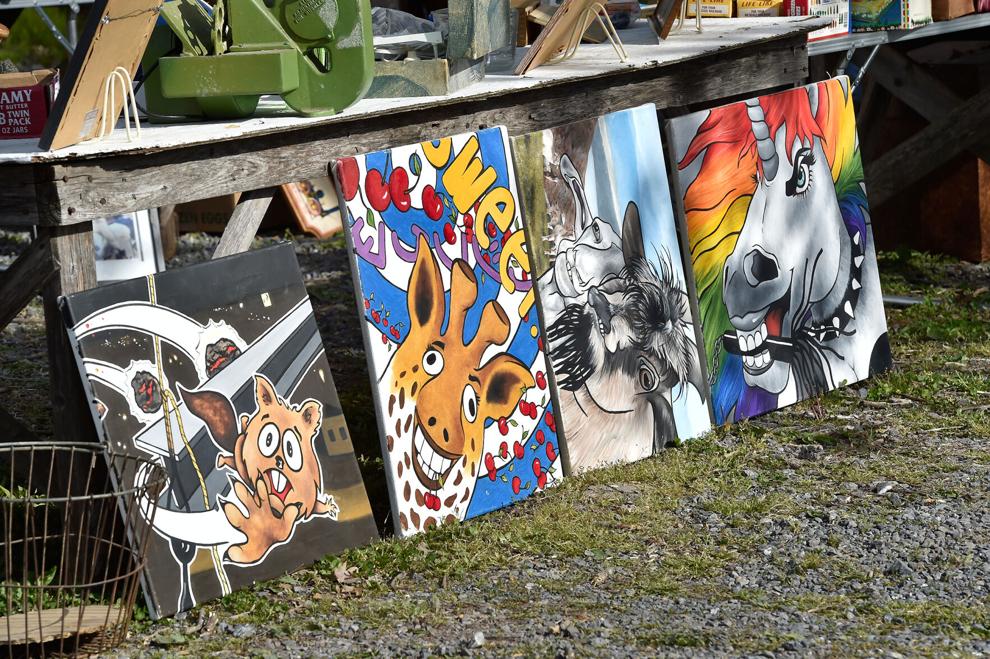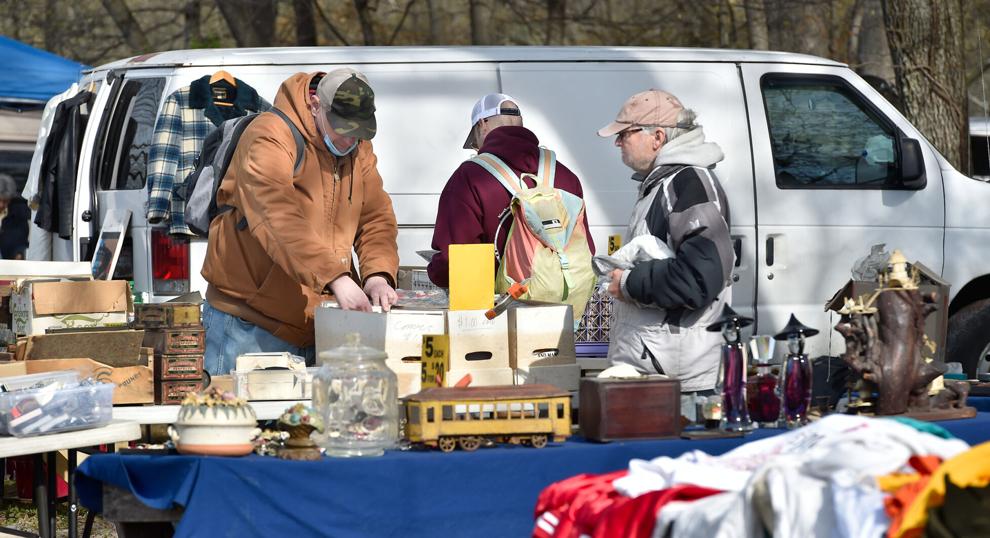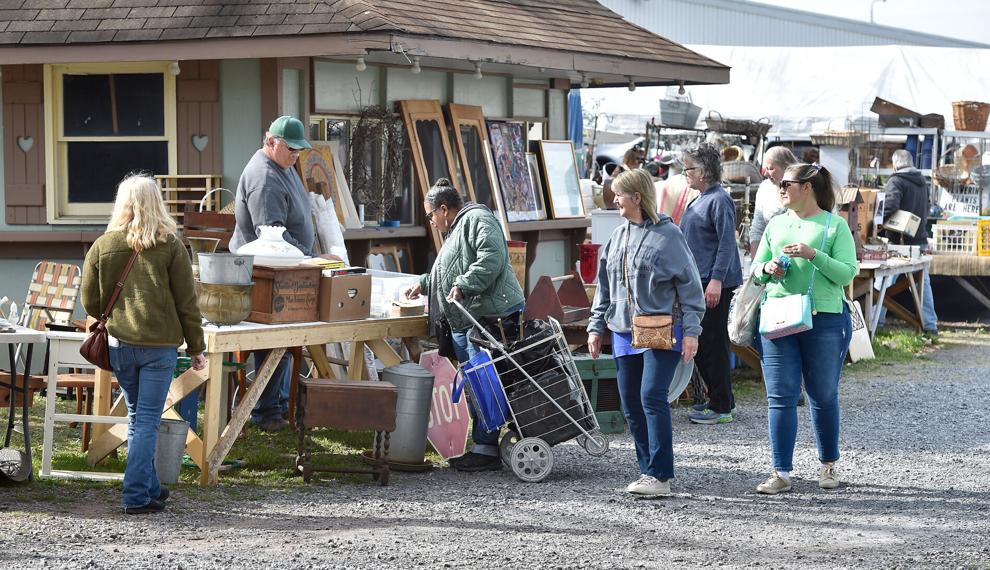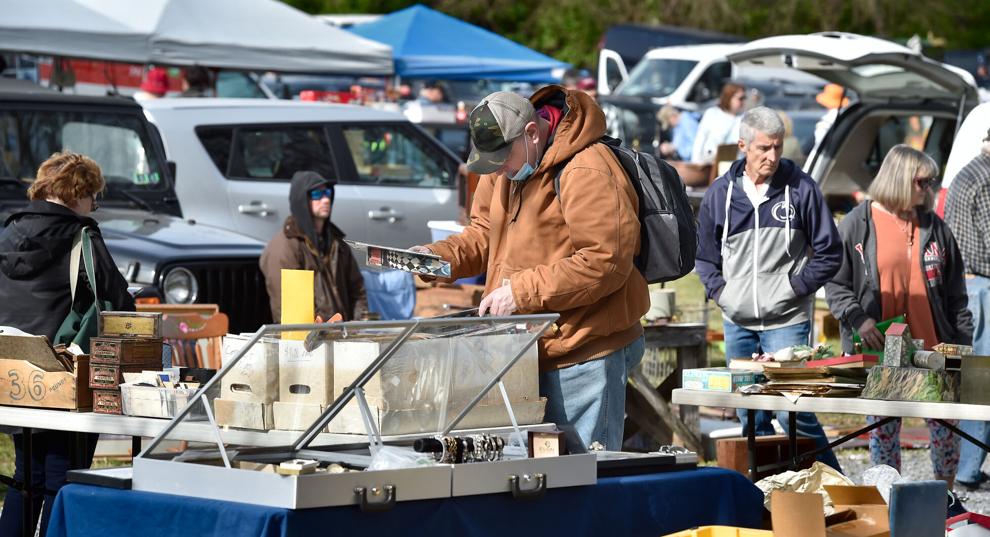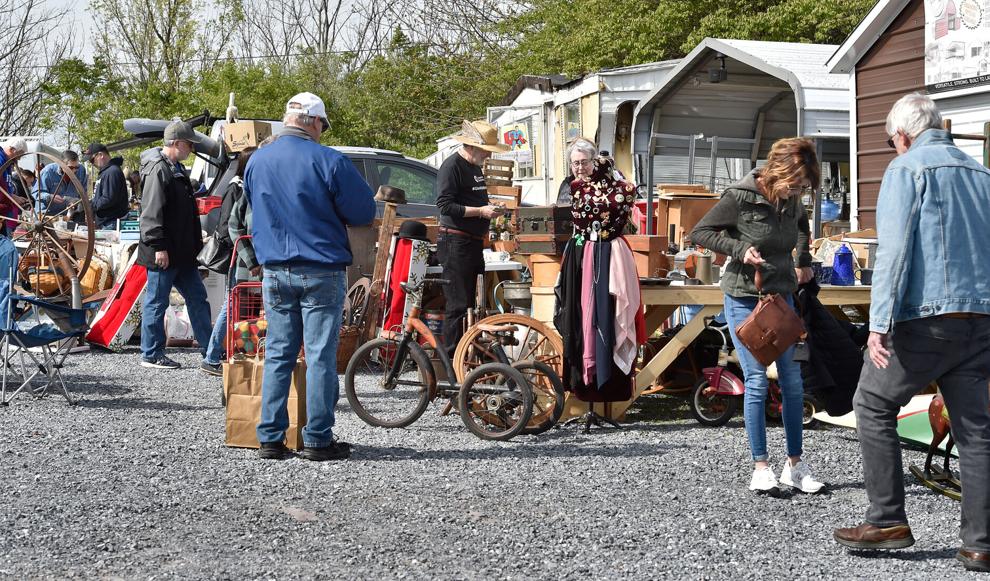 .