Elm trees in Albury's Botanic Gardens have been part of the landscape since its beginnings in 1877 but the local council has decided to replace them given their deteriorating condition.
Key points:
Plans to upgrade the gardens were endorsed by Albury City Council this week
President of local community group says it supports the council's master plan
The council says it has received a divided response to a proposal to re-naturalize Bungambrawatha Creek
A plan to upgrade the gardens, including replacing the magnificent Elm Avenue, was endorsed by Albury City Council this week.
Its master plan for the gardens includes a new conservatory, a cafe or restaurant and additional parking.
The aging trees will be replaced with ginkgos.
Despite receiving a number of community submissions against removing the elms, council streetscapes and gardens team leader Shane Bates said the trees were in significant decline.
"While we acknowledge that it's sad to see the trees go it got to the stage where we need to replace them and develop a long-term strategy to replace the avenue," he said.
Community group support
The Friends of the Albury Botanical Gardens community group has thrown its support behind council's plan, including the replacement of the elm trees.
President Chiara Cass said it was a sensitive decision given the trees had dry rot.
She said it would not make sense to plant more elms.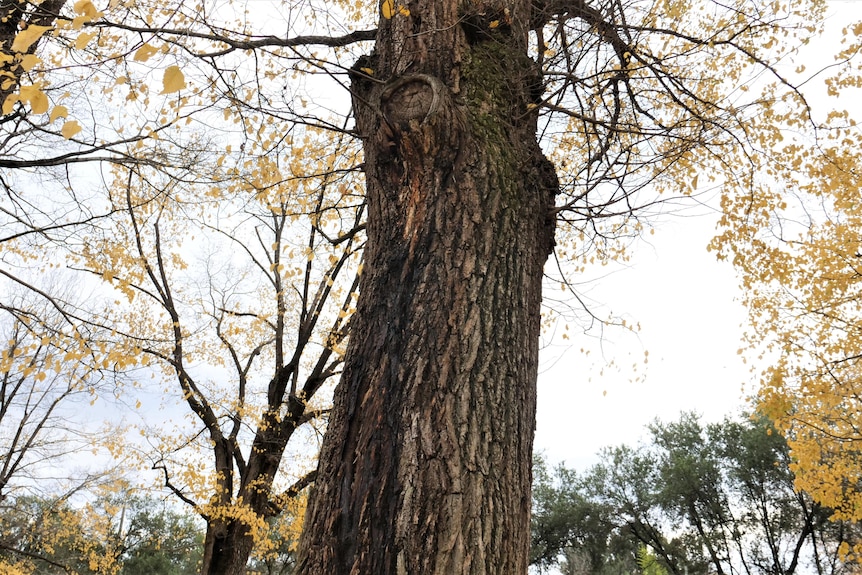 "Elms are English trees," she said.
"They're used to an English climate."
She said they were used to regulate watering and not big changes in temperature.
Ms Cass said she also welcomed a number of other aspects in the master plan, including establishing a community hub and developing an education center that could result in a specialized council role being established to educate people on matters such as plant conservation and gardening.
Division on creek proposal
Mr Bates said there were also a number of community submissions about a proposal to re-naturalize Bungambrawatha Creek, which ran around the north and west of the gardens.
The council noted in its master plan that the creek had been "reduced to a sealed drainage culvert".
The plan recommended that they "naturalize the creek alignment subject to the outcomes of a feasibility study".
Mr Bates said the proposal had received a mixed response.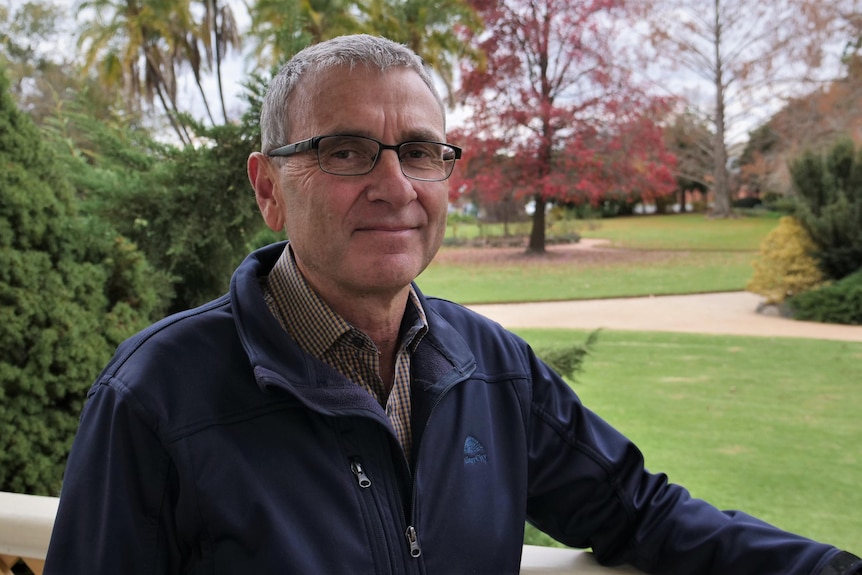 "There were multiple submissions supporting the concept of re-naturalizing the creek including the inclusion of both up (and) downstream sections of the creek," he said.
"But there was also serious concerns about potential flooding and issues associated with higher rain events in the upstream catchment."
He said the master plan identified that significant further hydrology and feasibility studies of the stormwater network and the associated catchment would need to be considered before any works could start.
"Council is also currently undertaking a feasibility study of Bungambrawatha Creek to better understand the risks, opportunities and anticipated costs of naturalizing the creek," he said.
posted , updated
.